Young Catholic Professionals
Young Catholic Professionals (YCP) is a 501(c)(3) nonprofit whose mission is to equip young professionals (those in their 20's and 30's) to Work in Witness for Christ™. YCP Atlanta Chapter…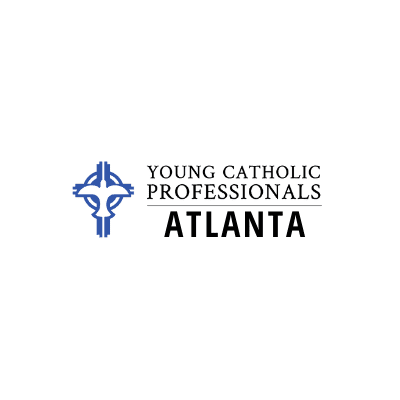 Young Catholic Professionals (YCP) is a 501(c)(3) nonprofit whose mission is to equip young professionals (those in their 20's and 30's) to Work in Witness for Christ™.
YCP Atlanta Chapter offers programs that build a network of Catholic professionals from various career paths and stages.  Programs provide formation for young professionals and engage experienced professionals as mentors.  Involvement in the chapter aims to equip and inspire young men and women to integrate the faith into one's daily responsibilities and career endeavors.  Programs include YCP's Executive Speaker Series, Networking Happy Hour, Executive Mentorship, and Executive Panel Discussions.
YCP Atlanta hosts monthly events and coordinates a membership program for individualized opportunities.
All are invited to be involved!  Learn more by visiting the YCP Atlanta website here. 
Contact Information
Upcoming Events
No events for the community found