Echo Retreat
A Truly Unique Catholic Retreat Experience
Want to learn more? Watch this!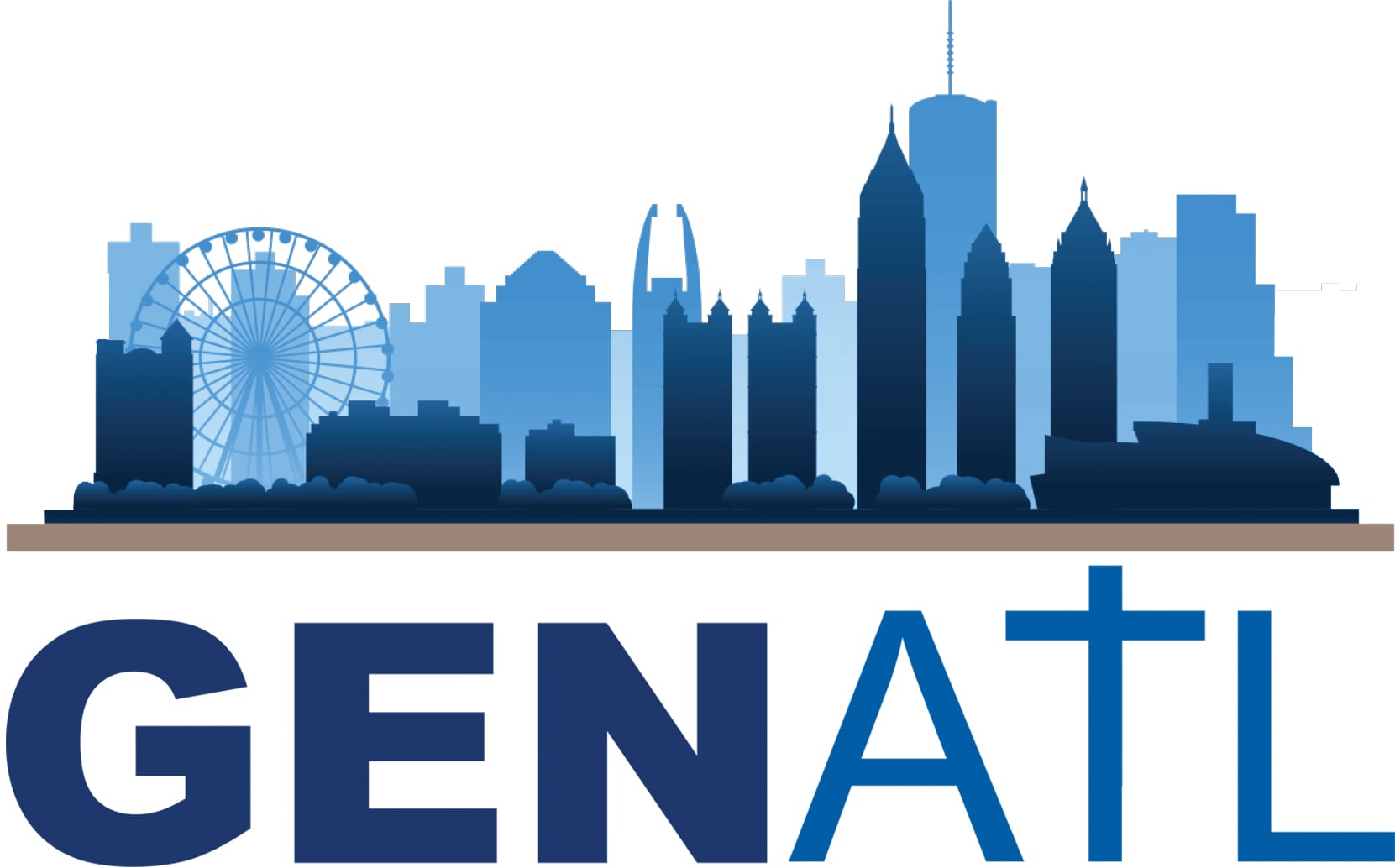 Where: Life Teen Camp Covecrest, Falls Dr, Tiger, GA, USA
When: April 9, 2021 5:00 pm – April 11, 2021 4:00 pm
Cost: $110

Thank you for your interest in the ECHO mini retreat! We have reached our capacity in the number of participants. If you'd like to be put on a waiting list, please fill out the registration form; you will be notified if something changes and we can add you to the weekend. 
ECHO is a truly unique Catholic retreat experience, rooted in St. John Paul II's Theology of the Body. Traditionally a week-long retreat, this 'mini' version beautifully provides a taste of the full ECHO experience. Combining dynamic talks, prayer and sacraments, daily Mass and Adoration, small group discussions, artistic expression, and authentic community, ECHO takes participants on a journey to answer the deepest questions of the human heart. Questions such as: Who am I? What is my vocation? How can I truly find happiness? What is God's plan for my life?